General Guidelines
Admission to Classroom programs can be done at one of the IIT-PK offices in Pune or by filling the  Online Admission Form
Payment of fees as per norms shall be accepted by Cheque / DD / Cash / Online Modes of payment like NEFT, DEBIT CARD, CREDIT CARD and UPI 
An undertaking has to be signed at the time of admission which essentially states that the student shall abide by the rules and regulations framed IIT-PK during the course of the program where the student is enrolled in. 
Refund of fees shall be given as per Refund Rules mentioned in the Undertaking. No Refund is granted after 1 month of the date of payment of fees. The refund amount as per rules shall be paid by cheque only at a date within six months of date of application of the Refund as guided by the Board of Directors of IIT-PK. 
IIT-PK Management reserves the right to reject or accept any admission request which contravenes the stated rules of admission in IIT-PK brochures, website etc. 
Scholarship if granted, as per declared norms for any program shall be applicable only in the last instalment of fees. 
Admission Test is an optional for admission into FOUNDATION PROGRAMS of IIT-PK.
You can avail direct admission into FOUNDATION PROGRAMS of IIT-PK.
There is no concession in fees granted other than merit cum means scholarships which are mentioned in the brochures and pamphlets of IIT-PK. 
In any other matter, the decision of the IIT-PK Board of Directors is final.
---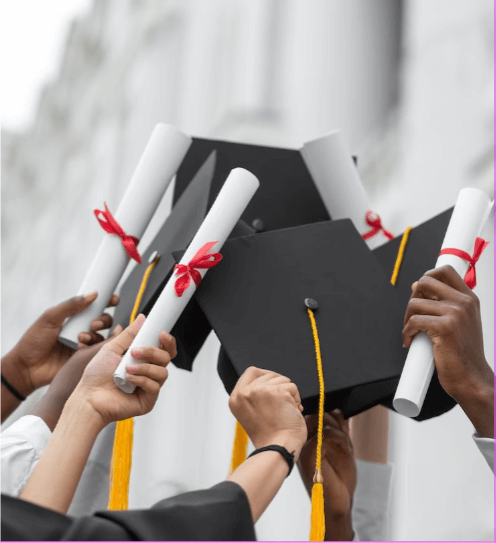 Apply Now
Apply Now
|
Call